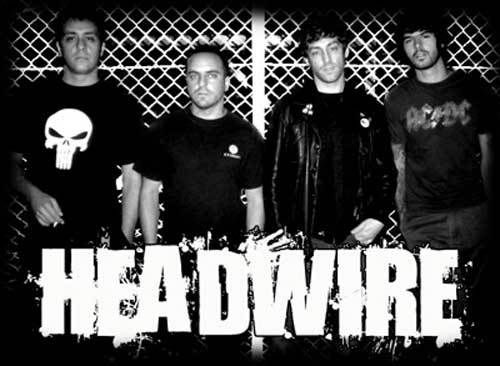 sábado 24
início às 23h



"HEADWIRE was formed in January of 2006 / Almada (PORTUGAL).

The band recorded a PROMO-CD called "LAST RIOT ON EARTH" with 13 tracks, and started a small Tour inside PT, playing with bands like: Anti-Clockwise, Bizarra Locomotiva, Capitão Fantasma, etc.

2007 the band's in studio around February to record the debut album with the
producer João Martins, and back on the road with bands like: UK Subs, The Vibrators, Bruto & The Cannibals, etc."