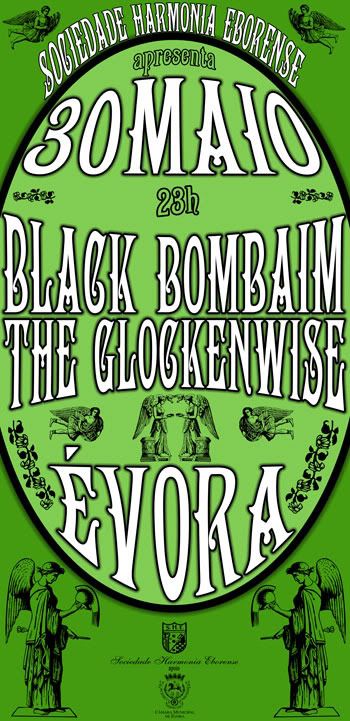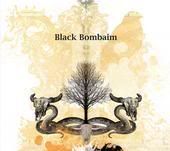 "Depois de verem editado pela
Lovers & Lollypops
e
Sonic Infusion Records
aquele que muito arrogantemente não posso deixar de considerar o mais interessante álbum português do presente ano (até ver), os
Black Bombaim
são uma das poucas bandas deste rectângulo que o mundo inteiro deveria conhecer - jovens, promissores, coesos, competentes, catárticos …muitas palavras se poderiam utilizar para os definir, palavras que eles não precisam de usar para transmitir a sua vibração musical sísmica.
De Barcelos para o cosmos - um POWER (com letra grande) trio a sério!"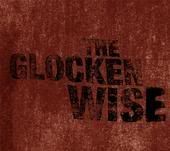 "The kids are losing their minds"...
The Glockenwise
!
Jovem quarteto rock de explosões sucessivas de acne à flor da pele, que leva a escola do punk e do garage-rock como manifesto da adolescência.
Entre os Ramones e Sex Pistols ou The Vicious 5 e Green Machine, seguem à risca o espectro rock'n'roll, em que a atitude de um frontman é trunfo. Mosh (muito mosh!), suor, atitude, rock'n'roll, os The Glockenwise são uma boa surpresa em Barcelos que nos deixa com vontade de os ver em acção novamente.
Ferros na voz, Rafa na guitarra, Cristiano na bateria e Fiusa no baixo caiem de pára-quedas na cena barcelense com ânimo e livre vontade de crescerem e fazerem parte dela."